Is your staircase in need of renovation and you want to retread it?
Then you are exactly right with us. We have specialized in the redesign of stairs with our staircase renovation system.

Benefit from our many years of expertise and start now with your new staircase.
We advise you and provide you with a non-binding offer. Also we supply you uncomplicated all stair treads with the necessary materials and provide you with simple installation instructions.

For an individual offer, we need a completed measurement sheet. You can either here fill this out directly online or download print it out.

Of course, our consulting team is also available to you by telephone during our service hours.

Phone consultation
Monday to Friday from 10:00 am to 8:00 pm clock
Samstag from 10:00 am clock to 2:00 pm clock
Phone: +49 (0) 2323 - 95 92 417

You can find further contact options as well as our online form on our contact page.
Over time, every staircase wears out. It becomes more unsightly over the years, and worn steps can pose a high safety risk.
Our renovation steps are easy to work with and are suitable for wood, stone or concrete substrates. Elaborate demolition and masonry work, expensive structural calculations and new construction are not necessary.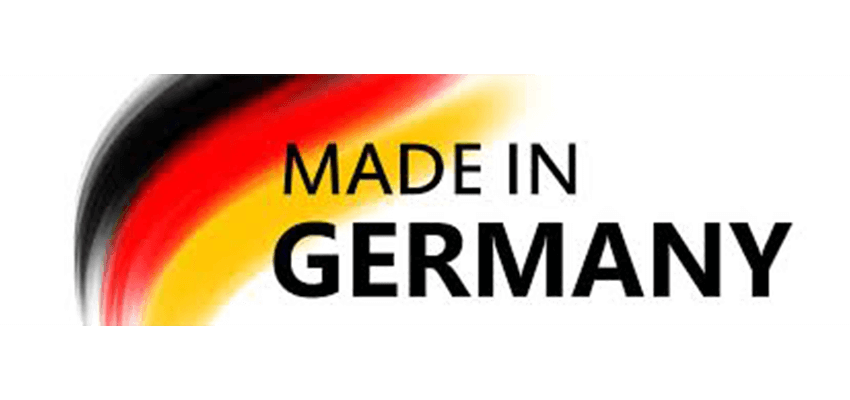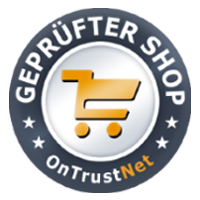 Our renovation steps Made in Germany have the best quality characteristics. For more information, please here.

Since the 1990s, our renovation stair treads have been used in staircase construction (new construction) as well as staircase renovation with ever-increasing success.
Our special stair adhesive automatically compensates for unevenness up to 4 cm and also has a sound-insulating effect.

Convince yourself of the good quality of our renovation steps and request here a sample step.
We are sellers with top ratings - click here: